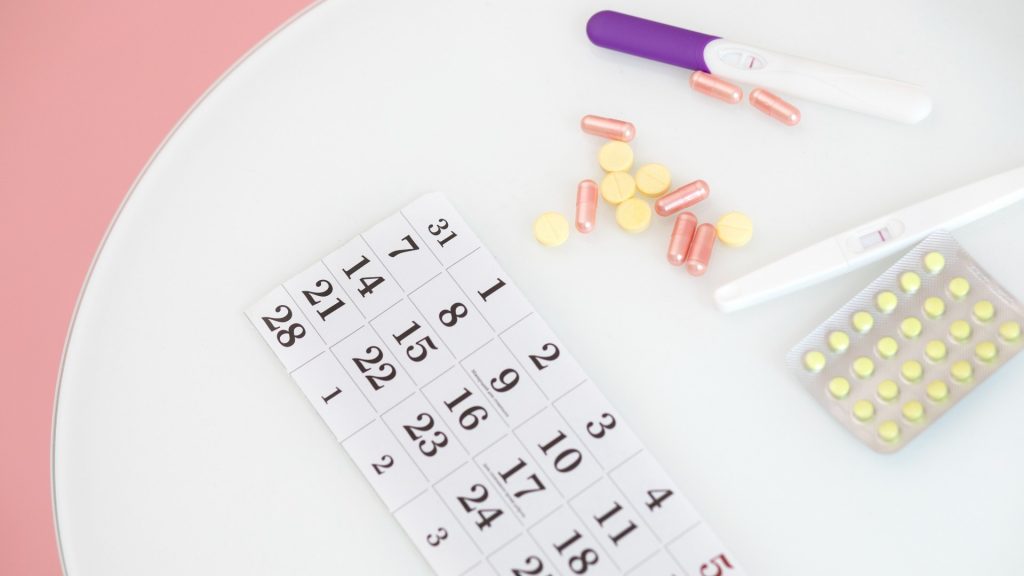 Secondary infertility is a silent struggle for many couples trying to conceive after already having one child. While primary infertility (people who can't successfully conceive) is well-known, secondary infertility is just as common but often flies under the radar.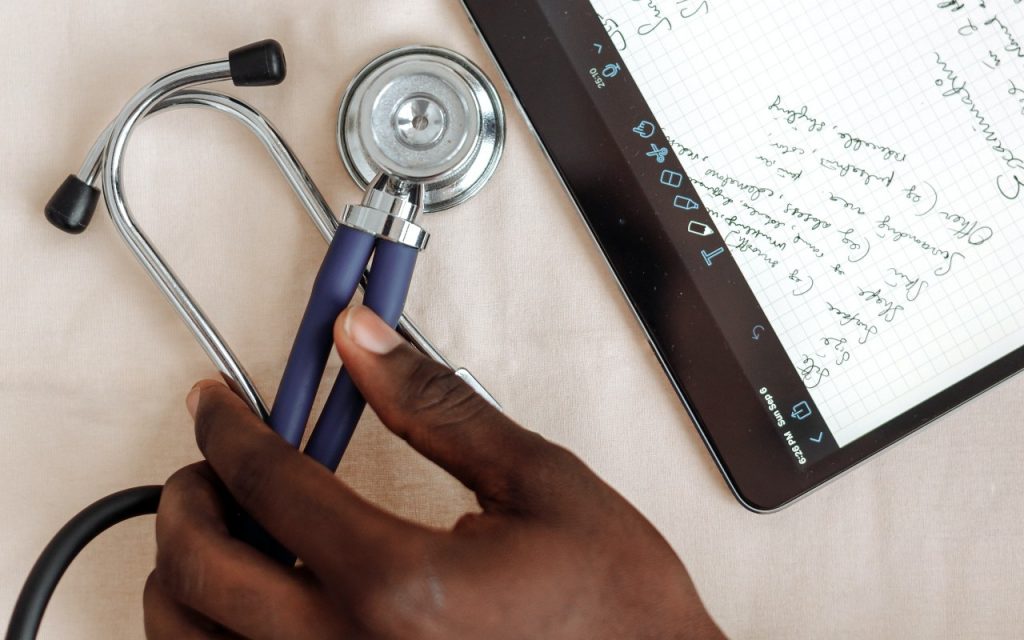 While it might seem unnecessary to go to the doctor before there's any bun in the oven, getting a pre-pregnancy doctor's check can do wonders for your pregnancy and your body.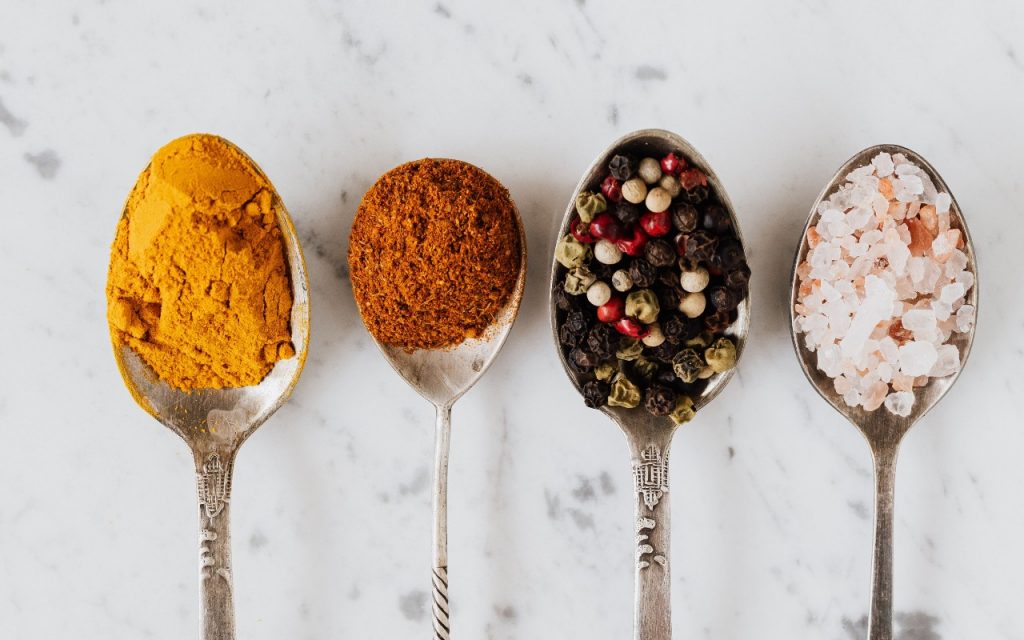 Treating PCOS naturally is possible, but takes effort and commitment. We've scoured the science for the best supplements and regiments to help.