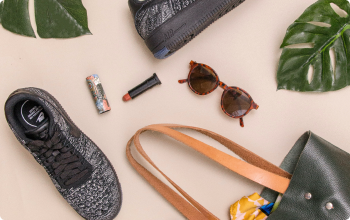 Preparing to give birth? Download our quintessential guide to your hospital bag must-haves.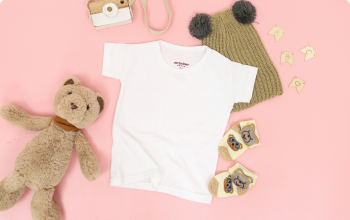 Tips and tricks for the key items to pack into your diaper bags as a new mom.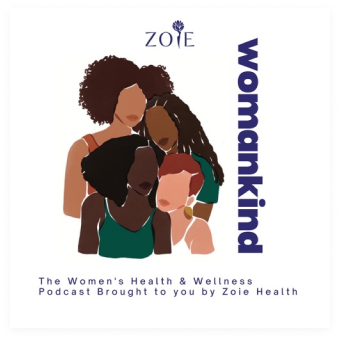 Womankind, a podcast by Zoie Health​
Listen to Womankind By Zoie Health, hosted by Dr Nonie Sitole, Co-Founder of Zoie Health. We're exploring all the topics affecting a woman's health and wellness. We love interacting with you so please join the conversation in our community chat to let us know what your views are or to share your own stories about the topics covered.
Download Zoie
Get access to all our services, qualified health professionals and an active community of women just like you – for free.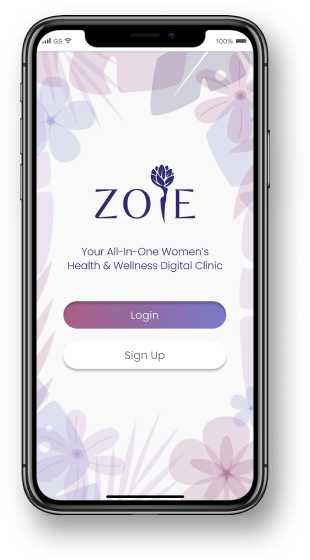 @2022 All rights reserved