Access a world of care with a community of like-minded women and health professionals. Consult virtually, get contraception and have questions answered – without ever leaving home.
Book virtual consultations with experts, no matter what you need.

Chat to fertility experts

Find a doctor to help with your UTI

Speak to a therapist

Consult with nutritional advisors

Quickly speak to a qualified professional and secure emergency contraception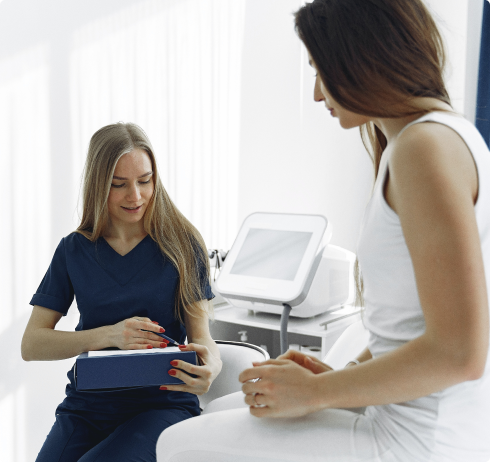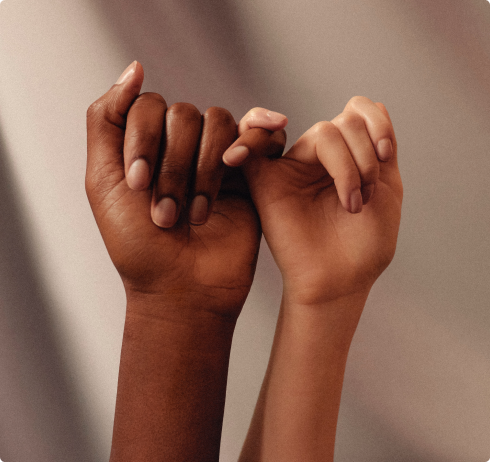 Join a circle that matches you to your needs and connect on health topics with experts and women like you.

Find common ground with women in your stage of pregnancy

  Share your skin or PCOS woes with someone who really understands

Swap tips and tricks with like-minded women 
Enjoy a quick contraceptive consultation, prescription and delivery service – without ever leaving your home.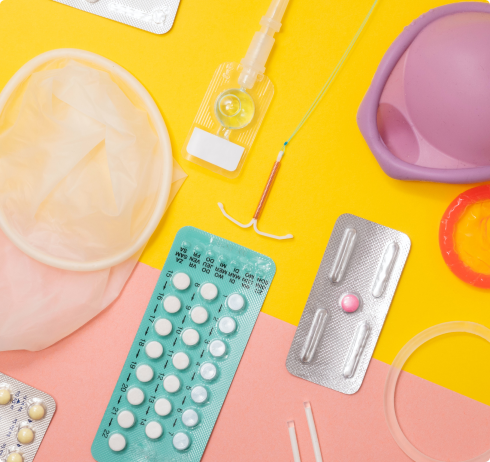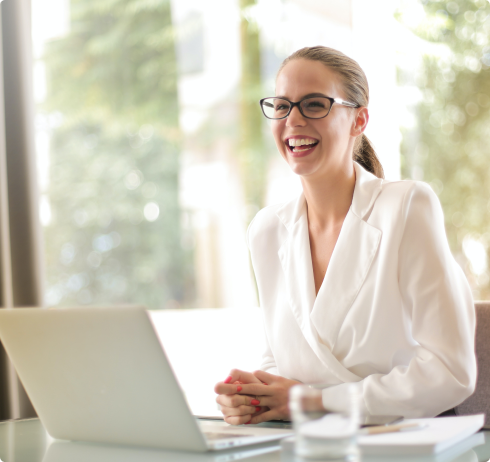 Give the gift of health and wellness services to your employees and customers.

Provide employees with bespoke health and wellness services

Give women more support across family planning and family care
Be part of the future of women's health. Connect with thousands of women, virtually or in your practice rooms, by registering as a care provider on the Zoie Health platform. (We are not accepting new providers at the moment)

Download Zoie
Get access to all our services, qualified health professionals and an active community of women just like you – for free.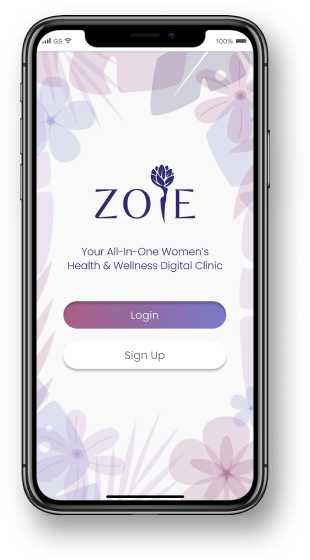 @2022 All rights reserved